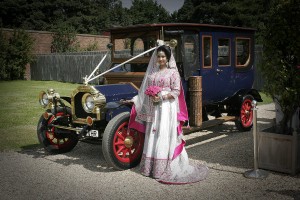 Are you getting prepared for the most important and beautiful day of your life, your wedding day? The vast majority of our customers require a vast experienced photographer who can fulfill the role and meet their high expectations. Most of the bride and grooms are looking for the perfect package, full of quality and at the best price.
Choosing a photographer:
When you have settled on a date, already booked your preferred wedding venue and got affirmation, then you have to do the booking for other significant services which are required to make the day the day of your dreams. Photography services are one of them which are necessary to capture the moments of your lifetime and grand celebration. For an artistic creation, you can experiment on the exclusive wedding photography in Manchester.
Most of the bride and Grooms are searching for an expert photographer for the day to get prepared for their marriage.
Make an Appointment:
Until you meet the professional photographer, you cannot decide whether hiring them is the right idea. By scheduling a meeting with a reputed and professional photographer, you can request to see the photos from the previous weddings. In this way, you can get an idea about the quality of the photography service which is quite essential before hiring.
If you have some questions that you want to ask them then that would be the chance to ask them and to get to know them a bit more about what they can do and can't do.
Capture some precious moments of your special day by hiring an experienced wedding Photographer in Manchester.
Are you looking for an exclusive wedding photography solution?
Wedding photography is an innovative art and an expert photographer is more than likely to capture the best moments of your memorable celebration rather than a family friend. You need to invest your time to find the right photographer. After finding the right photographer, you can get them booked for your big day celebration. Then there is another part of the big day booked so you can relax knowing that you have the very best photographer you could find.